We celebrated International Women's Day. 2021 with a spotlight on Fordway's Amanda Mival, Head of Finance, Administration and HR.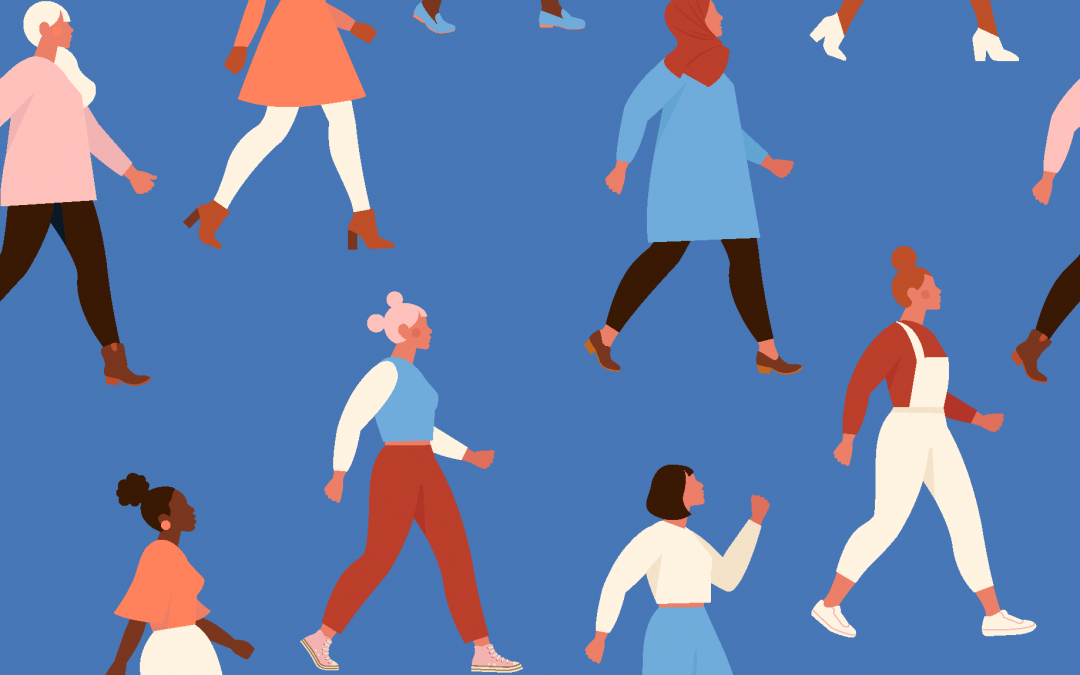 For international Women's Day 2021 we celebrate women's achievements with a spotlight on Johanna King, Technical Services Manager. Fordway is thriving as a result of her and her team's work.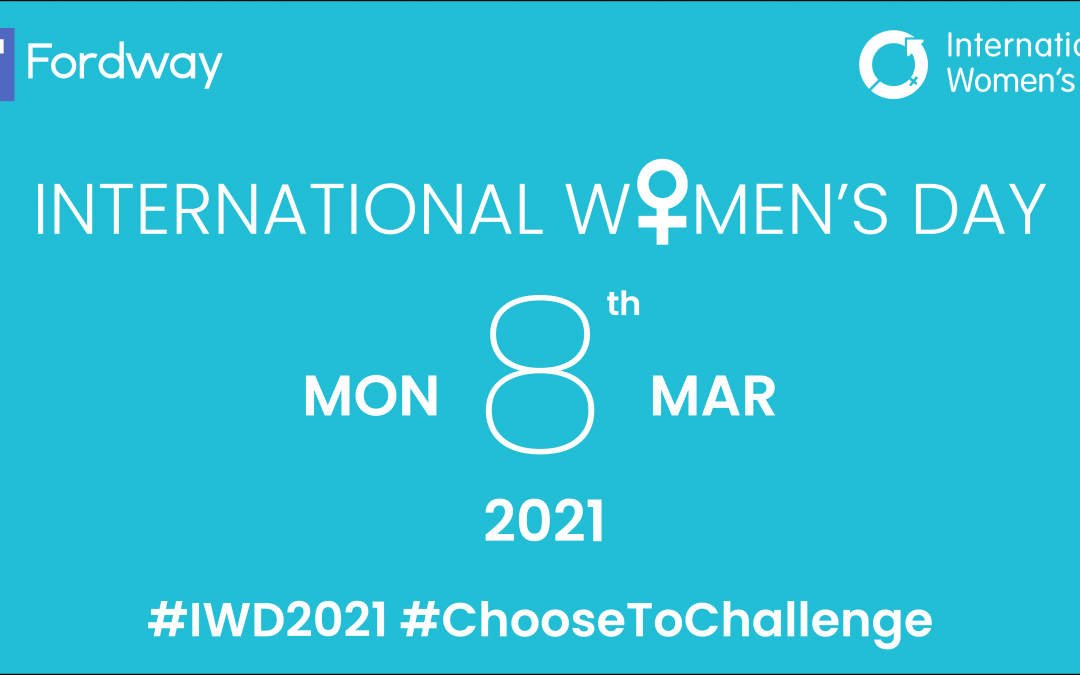 One of the goals of International Women's Day 2021 is to celebrate women's achievements. At Fordway, we decided to celebrate by dispelling any preconceptions that women can't or don't want to run technical teams.