About Fordway.
Founded in 1991 by CEO Richard Blanford, Fordway has been a
leading IT managed services provider
delivering outstanding IT
services to the public sector and mid-size
d
 

UK enterprises for over 30 years.

 
Combining decades of industry experience and expertise, our Leadership Team drives our company, guides our strategy and leads our people.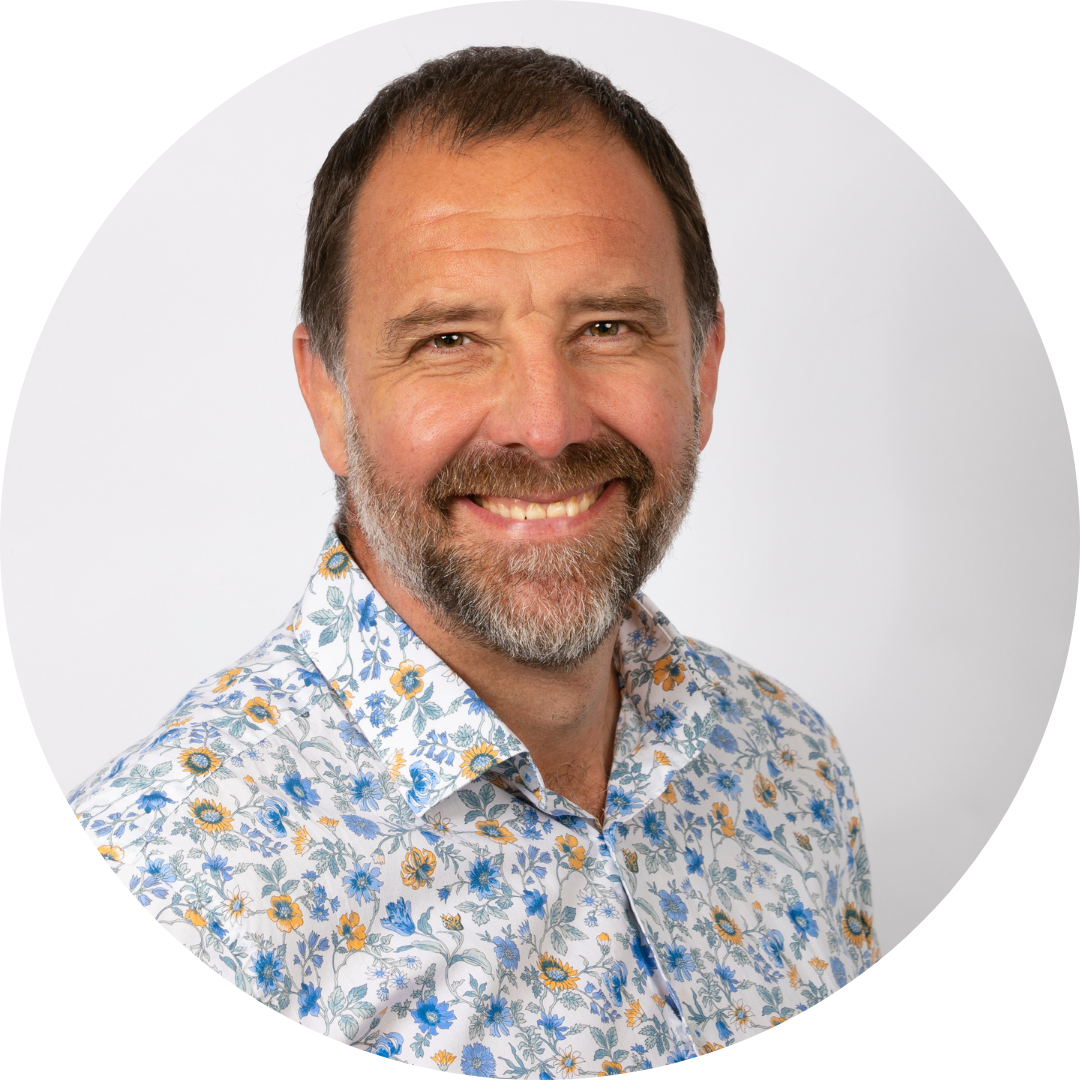 Richard Blanford
Chief Executive
Jason Prior
Chief Operating Officer
Amanda Mival
Head of Finance, HR and Administration
Why Fordway?
Whilst we've grown and the technology has changed, personal service and customer care remain at the heart of everything we do. Here's why customers choose us. Fordway's provides organisations with joined up IT to run excellent IT Services. This is underpinned by our commitment to ensuring long-term customer success. Many of our customers use us as their long-term partner and rely on our services and expertise to deliver true business value. ITaaS means that IT responds quickly to changing needs. This contrasts with traditional IT that had long and inflexible lead times. Flexibility means that you can scale up and down as your needs change. Upgrades and downgrades are as simple as emailing a request to your service provider. It's our mission to provide the best solutions quickly and professionally every time! We pride ourselves on being your "one stop shop" – providing exactly what you need. This also frees your time up to focus on your customers and running your business, not on your IT systems, security and backups. Our customers tell us that they choose Fordway because we offer a unique combination of in-depth technical expertise and practical implementation experience. Our success comes from delivering lasting business value and building strong relationships based on mutual trust.


We're delighted that Fordway is ranked at number 66 on the 2020 Thames Valley SME 100 Growth Index.