Our Services.
Let us navigate you through the cloud and propel your business to whole new heights.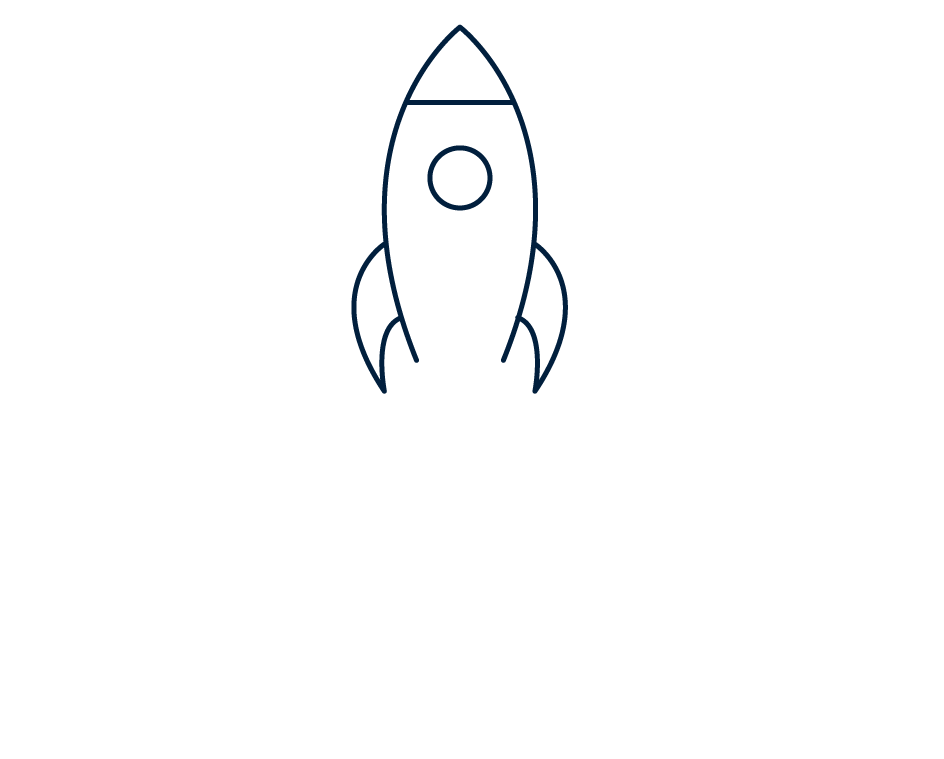 We'll help plan, then build, migrate and manage your cloud infrastructure across multiple clouds, on-premise and at the edge, with the tools and frameworks of your choice. We offer a range of IT Consultancy services to customers across the UK. Our expert IT Consultants will help you plan and execute your IT strategy that is bespoke to you. Our managed Security Services encompass round-the-clock network monitoring, vulnerability management and data loss prevention to proactively secure your organisation against external and internal threats. Our end-to-end security, network, datacenter, workplace, service desk and support services come together in a seamless Managed IT as a Service model bespoke to each customer's individual service needs. 
Speak to one of our team today to discuss your specific needs.