Our Services.
Let us navigate you through the cloud and propel your business to whole new heights.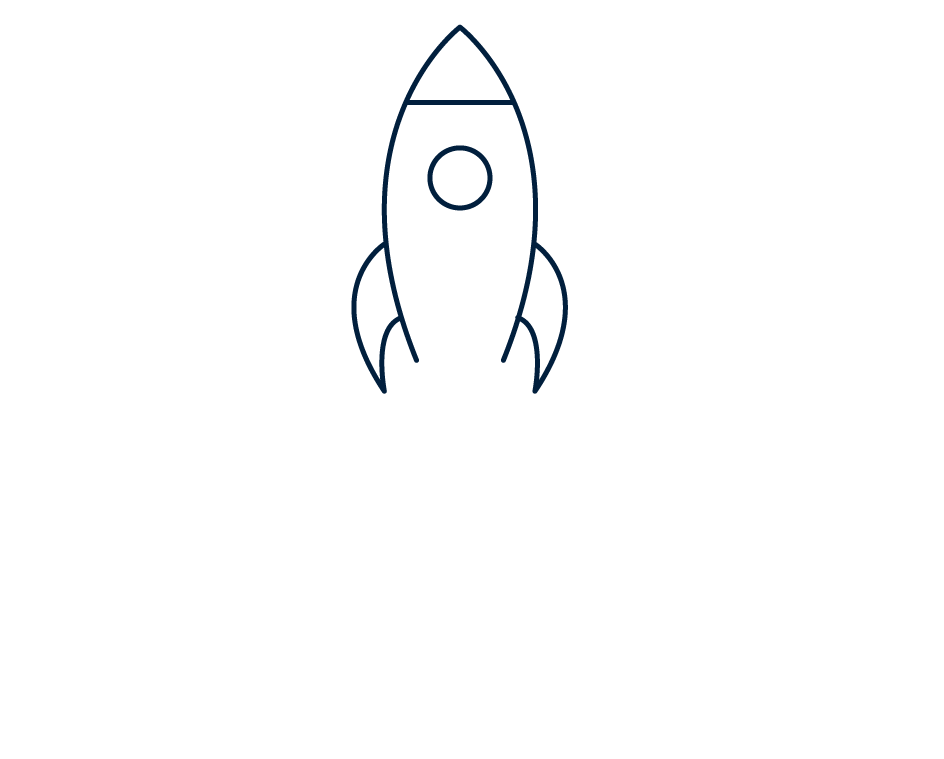 Cloud Strategy
Align your IT and cloud decisions to business goals, identify and solve key challenges. We help our customers deliver cloud adoption and cloud optimisation strategies that consider technical as well as business outcomes, operations and security. Cloud Transformation
Explore our suite of enterprise Cloud Transformation solutions Connect the business why with the technology how to accelerate business outcomes. Our Cloud Specialists will help you plan and execute your IT strategy that is bespoke to you. Cloud Operations and Security
Our managed Security Services encompass round-the-clock network monitoring, vulnerability management and data loss prevention to proactively secure your organisation against external and internal threats. Managed Services
Our end-to-end security, network, datacenter, workplace, service desk and support services come together in a seamless Managed IT as a Service model bespoke to each customer's individual service needs. 
Speak to one of our team today to discuss your specific needs.