10 years delivering flexible, reliable cloud infrastructure solutions for the £28.5bn Crossrail project.
What we did
In just four weeks, Fordway set up a cloud-based infrastructure which scaled with the project to provide total flexibility while minimising costs. We provided onsite IT presence and 24×7 support for the round-the clock tunnelling operation. Plus, we supplied all hardware and software with DaaS for 700 concurrent users.
In our recent blog post, we reflect on the Elizabeth Line in honour of Her Majesty.
Team BFK is a joint venture between three of the world's leading tunnelling, civil engineering and construction companies, BAM Nuttall, Ferrovial and Kier.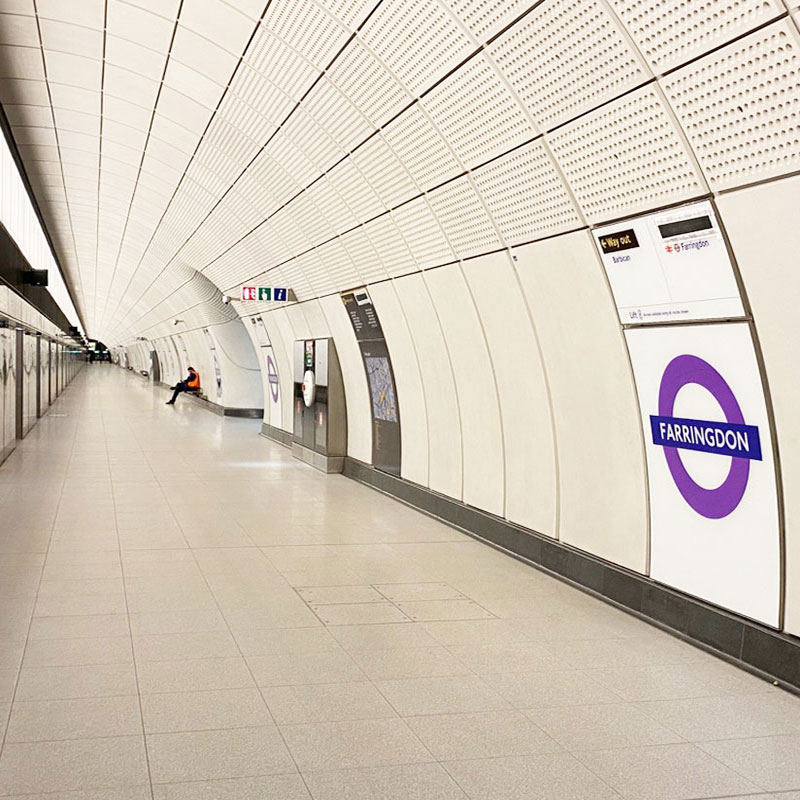 Bringing BAM Nuttall Ltd, Ferrovial Agroman and Kier Construction Ltd together required delivery of a common IT platform and configuration of all PCs and laptops for project staff and provide the comprehensive user support needed on-site. Each organisation had their own governance, compliance and IT procedures; they needed to work efficiently and collaborate but establishing common standards for integration was complex.
Fordway set up a cloud-based infrastructure and fully managed and hosted business continuity/disaster recovery solution, which scales with the project to provide total flexibility across all 27 sites for 700 concurrent users. In addition to the 24×7 support, Fordway provided DaaS, supplying all the hardware and software through a managed desktop which incorporated all the necessary applications including antivirus.
"Fordway very much go the extra mile for us – whatever we throw at them, they take it as a challenge and calmly find a solution. They see their role as being there to make the whole thing work."
Geoff Bull – Quality Manager, BFK
We also had to provide and provision desktop computers and laptops. Initially the staff team had a rapid rise from 150 users to 250, and then grew further as the project reached a peak of 700 concurrent users. We created a flexible provisioning and user onboarding and offboarding service to cope with short term contract staff and reprovisioning hardware for newcomers.
Our job throughout the Crossrail / Elizabeth Line project has been to provide the right technology at every stage, delivered in a seamless way, with excellent backup, restore and data security. As the final snagging stage of the stations build is being completed, and we are working on the wind-down, we're celebrating a job well done with team members who have been with us on the entire journey, right from day one. We're all very pleased to have played a part in the mammoth feat of engineering that is Crossrail and the Elizabeth Line.
Do IT the right way. Fordway.
Find out how we can help your business achieve better business results. I
f you're looking for expert advice and honest guidance speak to our team.