Cloud Services.
Our expert team will navigate you through the Cloud and propel your business to whole new heights.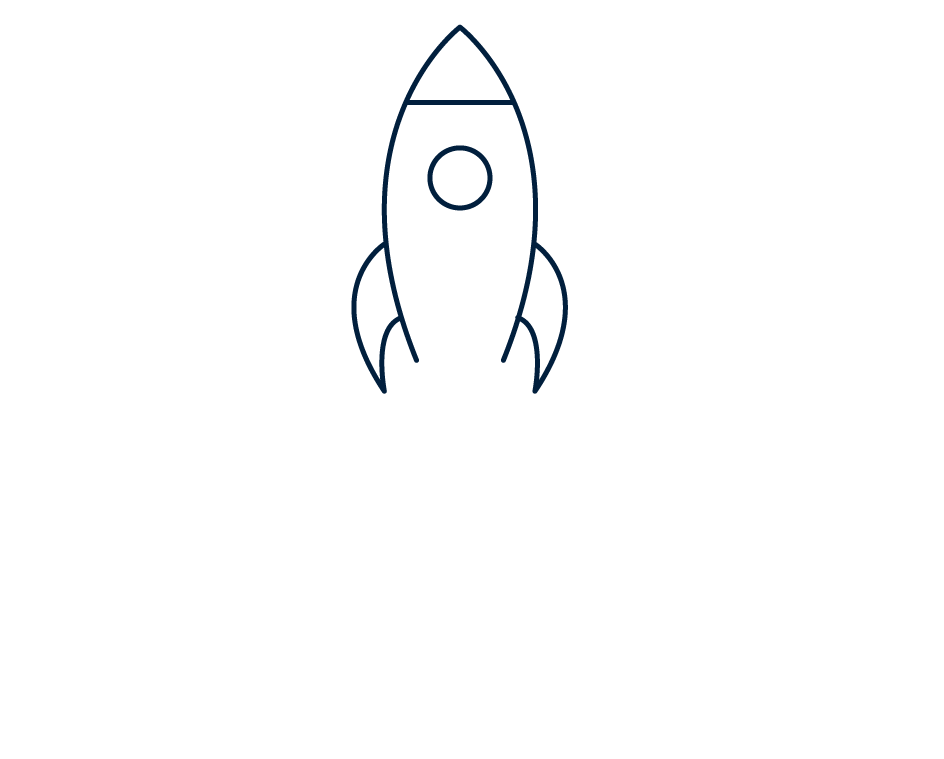 We Simplify Complexity
Go beyond average and reach your cloud potential.

Securely access your systems and files from anywhere.
Fordway is a longstanding Microsoft Gold Partner in Cloud Productivity, Cloud Plaform and Datacentre. Our focus is on providing you with the expertise you need for the Microsoft solutions your organisation relies on. We work closely with Microsoft to deliver full stack solutions and support that will enable you to unlock the full potential of Microsoft Azure capabilities.
We will assist you with the full implementation and migration of your services and infrastructure to Azure with ongoing monitoring, cyber security management and support.
We work with mid-size companies and organisations that wish to accelerate business growth and performance using the latest Azure cloud technology as an enabler.
Our highly experienced and knowledgeable team of Azure cloud experts will evaluate and develop your successful journey from on-premise to the cloud and everything in between. We provide a fully managed 'comprehensive' Cloud Adoption Service that will ensure you get maximum value and all the benefits.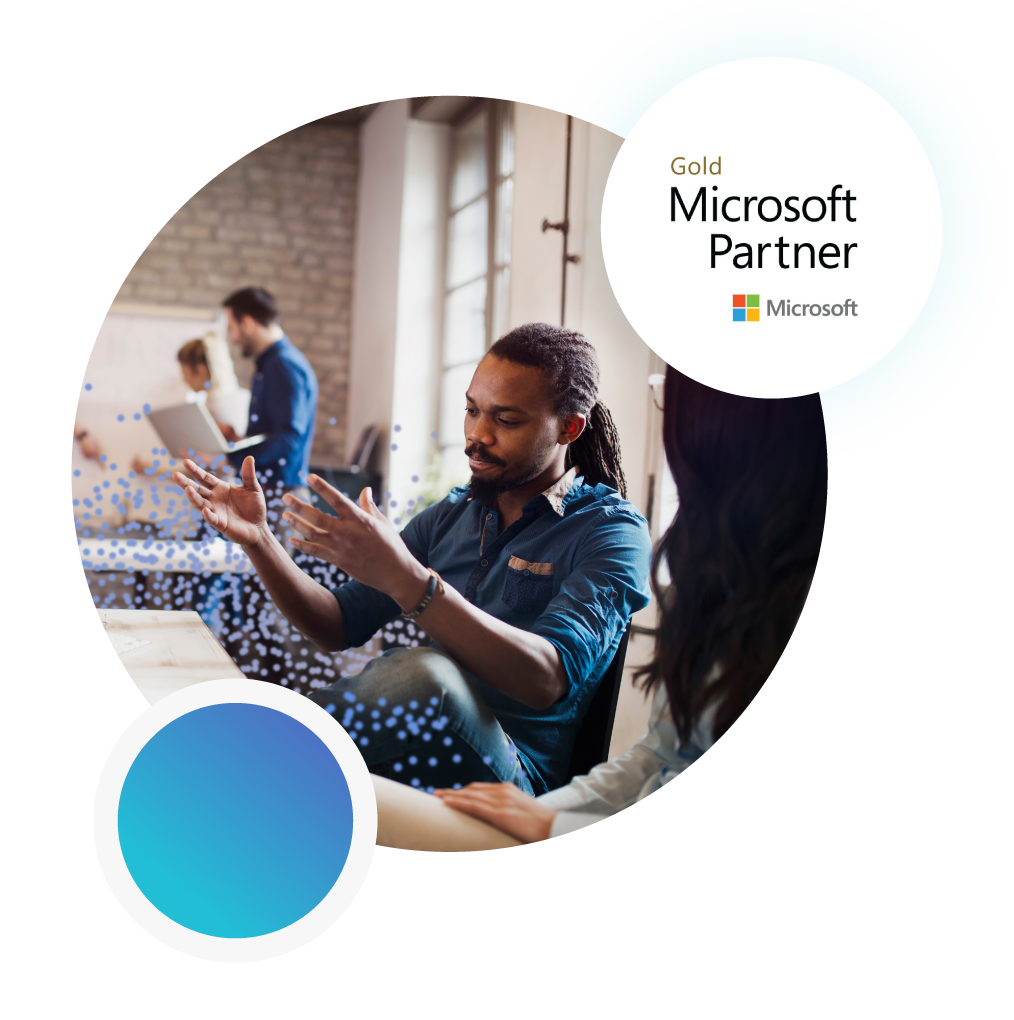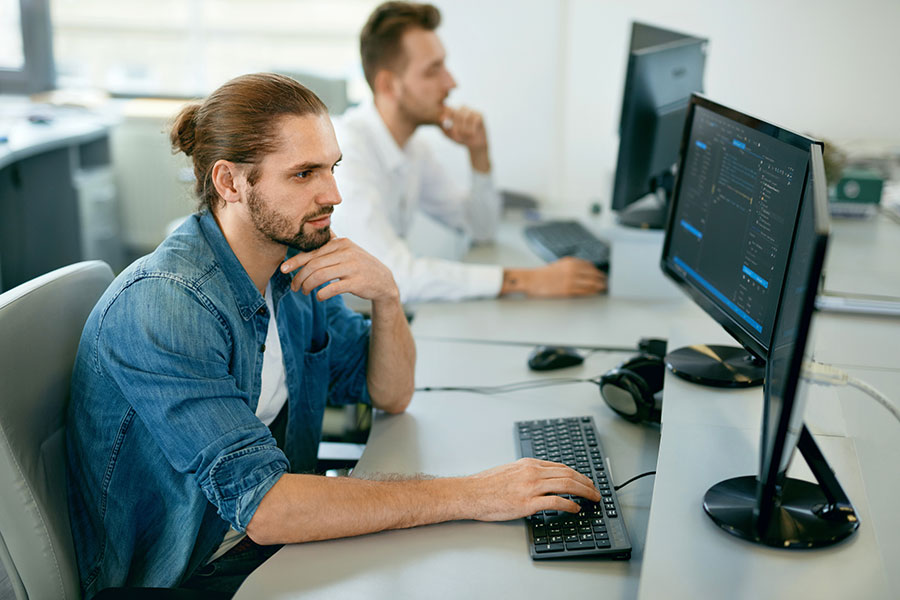 Hybrid cloud experts
Fordway is a "born in the datacentre" public cloud provider. We understand that not every business journey is "all-in" the cloud. Our hybrid cloud expertise means we can craft a solution that seamlessly spans from the datacentre to the public cloud. Whether you need to connect a legacy environment to Azure, deploy an application across private and public cloud, or bring the cloud to the datacentre with Azure Stack, our skilled architects will build the right solution for your workload.
When your hybrid solution is operational, we can help you manage every aspect of it helping to free up your time to focus on what matters.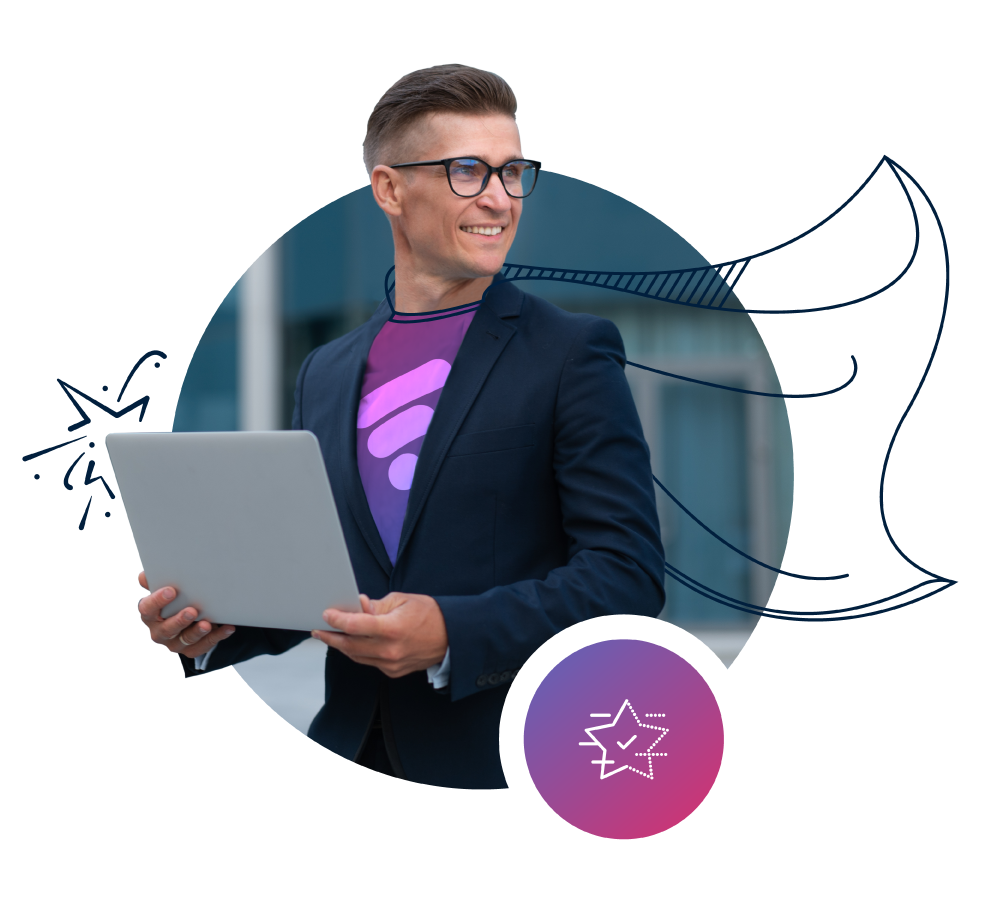 Free Assessment.
Optimise your existing Microsoft Azure environment
We will carry out a no-obligation Azure optimisation assessment to identify how your environment can be optimised for cost, performance and security. You'll be presented with a business and technical level overview of recommendations and next steps for your business case. We can then implement the recommendations to ensure your environment performs and is future-ready.
"We knew we wanted to work in Azure, but we needed experts to explain the options available to us. Fordway's specialist engineers listened to our business needs before exploring the different solutions that could work for us."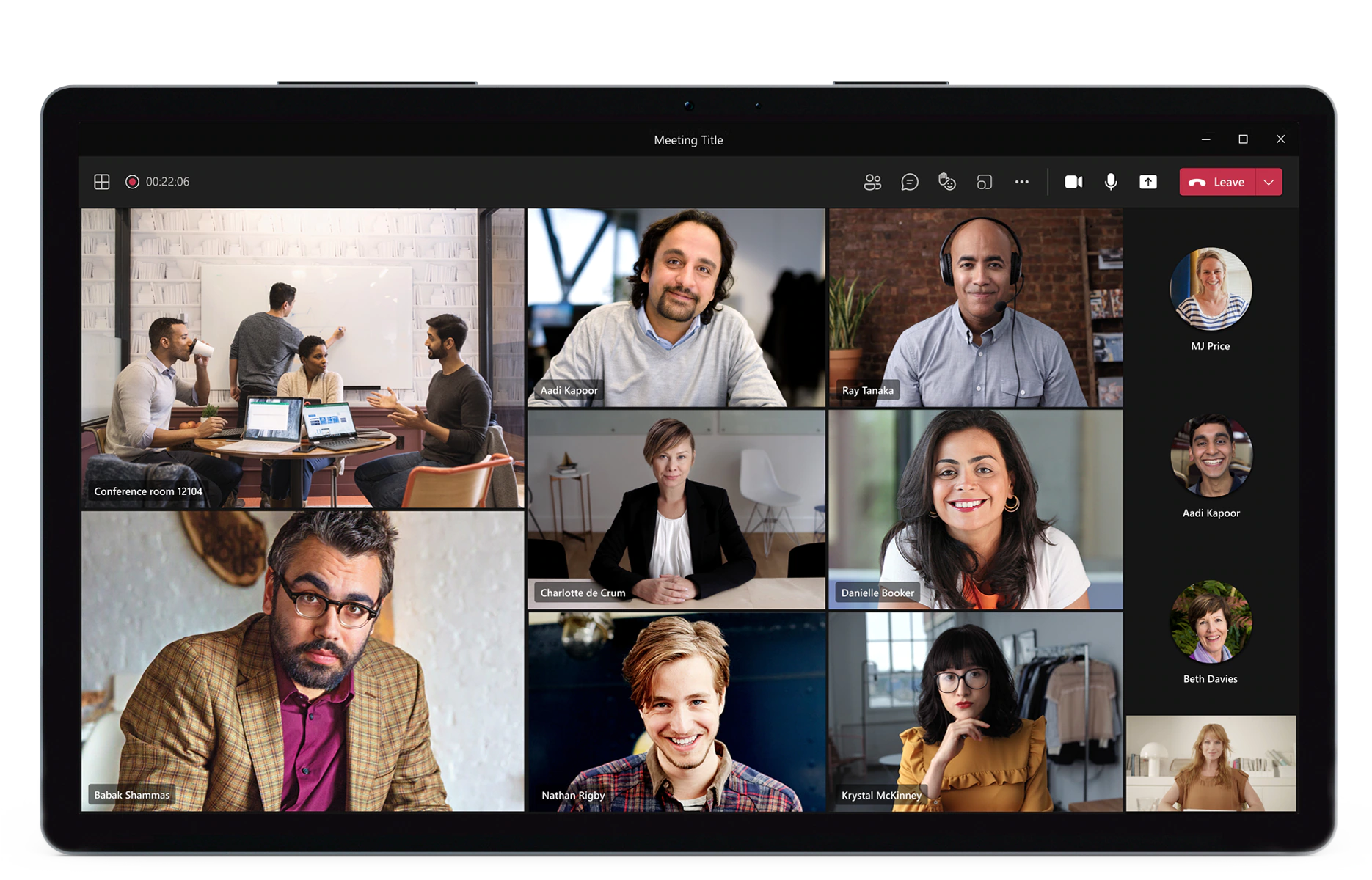 Modernise your employee experience with Microsoft 365
Microsoft 365
As a longstanding Microsoft Gold Partner in Cloud Productivity and Cloud Platform, we are naturally experts in Microsoft 365. From initial advice through to migrations and ongoing support. Get intelligent tools that allow employees to work where and how they want, including Teams where they can meet, chat, call, and collaborate in one place.
Microsoft 365 (formerly Office 365) is a suite of desktop apps that improves collaboration and operational efficiencies whilst reducing costs, includes cloud-based file storage in OneDrive for every user, with synchronised data held locally on PCs and familiar desktop applications such as Word, Excel.
Your Cloud Adoption Journey.
Migrating to the cloud brings powerful benefits but, without professional analysis and planning, you risk exposing your business to security and operational risks. 1. Cloud Readiness Assessment
Our cloud readiness review is the first step on your cloud journey. It provides top level recommendations to help plan an effective transition to the cloud so that your organisation can gain from the efficiencies, flexibility and scalability of cloud. 2. Cloud Strategy
Planning your journey from the traditional world of IT to the new cloud-based world can be daunting. The key is to understand the options, so you can make informed decisions. We'll help you develop a roadmap and business case for migrating your infrastructure to the cloud. 3. Cloud Migration
Our team of cloud migration specialists will help you achieve a successful migration to the cloud — so you can accelerate your digital transformation. Our cloud migration specialists provides you with a technical and economic overview of moving to the cloud and will manage the whole process for you giving you complete piece of mind. 4. Cloud Security
Fordway's Cloud Security is a complete security package built around your specific requirements. Providing a holistic view of your IT landscape, we use our knowledge and tools to provide advanced security capabilities.
Start your cloud journey with confidence today. Speak to one of our cloud experts.