Manage IT the right way. Fordway.
Pack up your IT stresses and migrate them to a place of peace and tranquility.
We Simplify Complexity.
Managed IT and Cloud Services.

Flexible, modular and tailored to your business needs.
We offer a range of enterprise level services accessible to medium sized businesses. It's not a simple case of either in-house or outsourced. Our IT-as-a-Service (ITaaS) Managed Services approach means you can choose a hybrid model – to invest in managed services for whichever components you wish, while keeping in-house the essential elements that you can manage effectively.
We can work alongside your existing teams and providers to ensure a service that gives you quality, choice and scalability.

Let us take the strain of your IT.
Our IT Managed Services.
Your success drives everything we do – and we mean everything. That's why our portfolio of secure, reliable IT services are tailored to your business needs.
Infrastructure as a Service
Design Migration and Optimisation for AWS/Azure & M365
Endpoint Backup & Compliance
Backup & Service Continuity
Disaster Recovery as Service
Cloud Service Management 24x7 x 365
Cloud Monitoring as a Service
Not sure what you need? Speak to one of our advisors today. 
"From day one Fordway have been positive, listened to our ideas and been remarkably flexible despite everything we've thrown at them!"
Geoff Bull – Quality Manager, Bam Ferrovial Kier
"…flexibility is paramount in our sector. Fordway understood this and their solution enables us to flex capacity and costs up and down as our needs change."
Paul Haines – Head of IT, Gloucester City Homes
"Ours is an unusual environment as it combines PSN and external users, but they've had no problem in providing and maintaining the security we need."
Colin Brown – IT Service Manager Oil and Gas Authority
How it works.
With our ITaaS model, we manage your services on an 'as-needed, pay-as-you-go' basis whilst giving you independent strategic advice throughout the journey.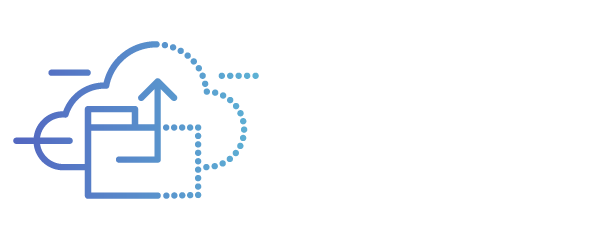 1. Define
Your Strategy
Optimal plan accepted by your organisation.
Understand what the business needs
Review existing IT
Discuss and agree best options available
Business case and plan for getting there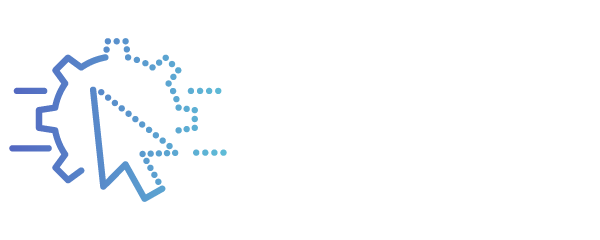 2. Transform
Your Infrastructure
Our team helps you deliver better results, faster.
Work with you to deliver the solution
We remove the blocks
Simplify the process
Manage the risk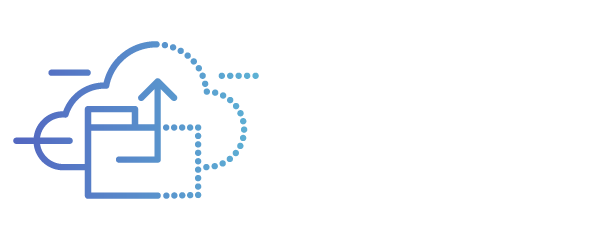 3. Deliver
Agility and Flexibility
We help manage the hard day-to-day stuff, so you don't have to.
Pay monthly
Enterprise capabilities to ITIL and ISO 27001
To agreed SLA
Enabling change
24 x 7 x 365 services
Ready to get started? Book your free 30 minute discovery call today.
Fordway Blog
Latest news, opinion and IT insights 
Hear from one of our Apprentices as he sets off to University after two years working with Fordway.
read more