Do IT the right way. Fordway.
Reach greater heights with Microsoft Azure cloud services
Microsoft Azure Cloud Services
A trusted partner for every step of your cloud journey.
U
nlock the full potential of public-cloud today

with a partnership that can help you achieve the best results for your business.
We c
ombine industry-leading Microsoft Azure and Microsoft 365 cloud solutions with a tailored, business-first approach.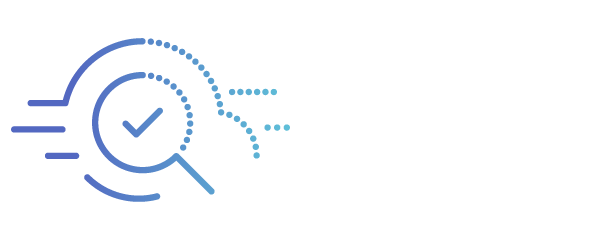 Microsoft Azure Cloud Assessment
As organisations embrace cloud services, the actual footprint increases, along with the intricacies and inter-system dependencies. We will review your current Azure environment, plus other cloud & hybrid elements, and provide recommendations on how to unlock the full potential of what capabilities exist.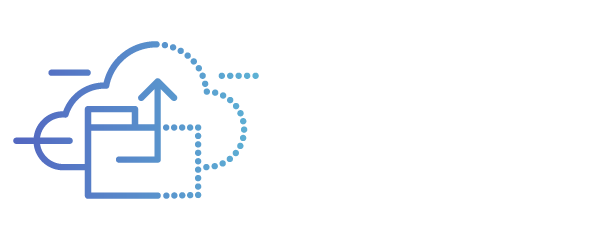 Cloud Migration
Whether the right platform for you is AWS or Microsoft Azure or multi-cloud, our team of cloud migration specialists help organisations migrate to the cloud to boost scalability, flexibility and security. Maintaining and defending on-premise servers can be costly and time consuming. Turning to the cloud outsources much of that work, allowing your IT staff to prioritise their time to focus on high-value issues.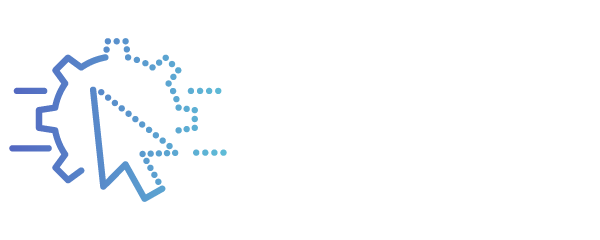 Cloud Strategy
Build sustainable competitive advantage in a fast-paced digital world with the right cloud strategy tailored to your business objectives. Streamline operations, tackle complex challenges & maximise your IT budget with leading IT experts by your side.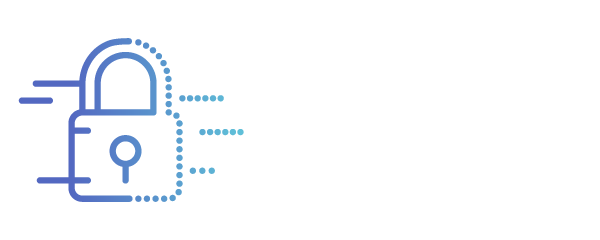 Cloud Operations & Security
Fordway's Cloud Operations & Security Services are a complete security package built around your specific requirements. Providing a holistic view of your IT landscape, we use our knowledge of the full Microsoft Azure stack. By uncovering Azure's multilayered, built-in security controls and unique threat intelligence to help identify and protect against rapidly evolving threats.
Our Services
IT Services without the headache. Cloud Strategy
Streamline operations, tackle complex challenges and maximise your IT budget. We'll help you build new revenue streams, increase efficiency and deliver the future with powerful cloud solutions. Unlock the full potential of Microsoft Azure. Have industry-leading Azure experts by your side. Cloud Consultancy
Deciding what's best for your IT is just one issue amongst many others for business owners. With 30 years' experience of IT in a multitude of industries, we're able to offer you independent advice on what cloud platform solutions are right for your business. Managed Cloud Services
Discover how you can boost your IT with Fordway's Managed Services. Our range of services are designed to reduce the burden on your IT professionals and allow them to use their skills on more valuable projects which power your business forward. Cloud Operations & Security
Protecting against threats, detecting vulnerabilities and taking rapid action to fix. From malware protection to intrusion and detection, we provide a range of Microsoft Azure security services. We'll design a managed security service bespoke to you using the full capabilities of Microsoft Azure.
We Simplify Complexity
Take control and deliver business improvement with Fordway's IT as a Service.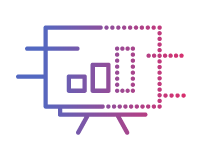 Define your strategy
We'll help you define a clear cloud strategy and prepare a tight business case to secure the support, resource and budget from key stakeholders.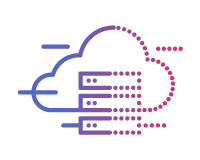 Transform your infrastructure
Our team of highly experienced team of consultants, project managers, business analysts, technical architects and operational experts will help you transform your IT infrastructure. Setting you free to deliver business innovation.
Deliver agility and flexibility
We'll operate services on your behalf and work side-by side with you on your digital transformation roadmap. We take away the pressures of running your own infrastructure by providing everything needed to run your services or support your in-house IT.
Discover more ways we can help your business succeed. Speak to us today.
Fordway Blog
Latest news, opinion and IT insights 
Hear from one of our Apprentices as he sets off to University after two years working with Fordway.
read more